Ageing and durability of elastomers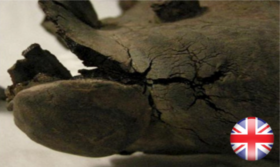 TRAINING SESSIONS
- from the 4th of May 2023 to the 2nd of June 2023
- from the 9th of November 2023 to the 8th of December 2023
ABOUT THIS COURSE
IFOCA institute provides this formation dedicated to the study of elastomer parts degradation. This SPOC will allow you to understand the mid or long term behaviour of a rubber, in order to anticipate its chemical and physical ageing.
QUALIFICATION
R&D, DESIGN and QUALITY Engineers and Technicians, involved in raw material, compounding and user companies of rubber products.
This training requires a basic knowledge of elastomers (Materials and Implementation).
PROGRAM
Introduction
• Welcome to all: introduction
• What do you expect from this SPOC?
Week 1: Generalities about ageing of elastomers in their environment.
• What is ageing?
• Ageing factors.
• The different degradation modes and their mechanisms.
Week 2: Material Strategy Guideline
Reminder on polymers and elastomers. Formulation strategy.
Week 3: Accelerated ageing tests.
The different methods for testing ageing. Chemical analysis methods.
Week 4: Modelling the ageing
General Arrhenius and WLF models - Concrete cases of analysis.
DEVELOPERS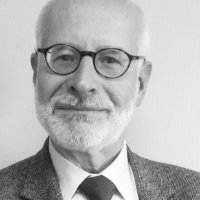 Benoit LE ROSSIGNOL
Expert on elastomers formulations for Automotive, Aeronotical and Industrial applications.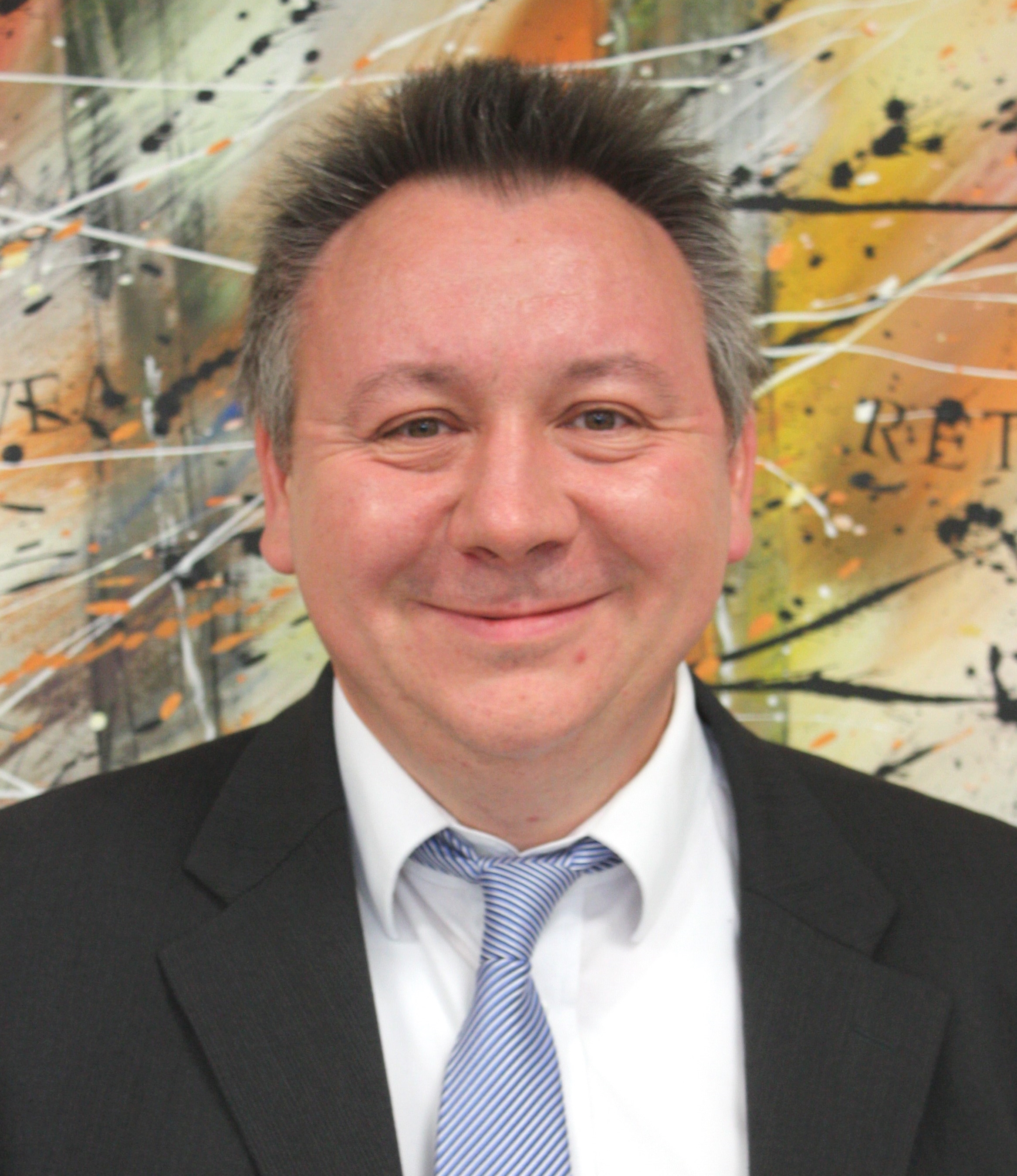 Patrick HEUILLET
Since 2015, Technical manager LRCCP
Expert in mechanics of polymers - Head of Mechanical and Simulation LRCCP department (20 years)
Engineer Doctor from Compiegne University of Technology (UTC) .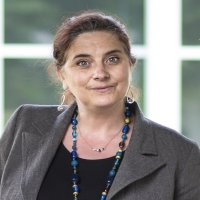 Virginie Papin
Principal for Continuing Education IFOCA


FAQ
What is the duration of the training course?
This training requires about 2 to 3 hours of work per week, over 4 weeks. You can achieve this training at your own pace and according to your current knowledge until the announced session closing date. No report can be taken after this date. Access to the training will be only guaranteed for 1 month.
How do I pay the registration fee?
2 situations:
- You would like to achieve the training within a personal framework or outside your company's training plan: you will be able to pay online by following the link from you e-mail activation. You will be then registered within the following days.
- You would like to attend the SPOC within your company's training plan: you just need to complete the registration form bulletin d'inscription correspondant, with you HR service and send it to contact@ifoca.themoocagency.com. A training agreement will be established on behalf of your company.
You can register until a 10 days period after the start of the session. Beyond this date, we will advise you to register for the next scheduled session.
Can I contact the teaching staff?
Absolutely, you can contact our support team, directly via contact@ifoca.themoocagency.com, specifying the training course and the nature of the requirement.