Discovering rubber, a remarkable material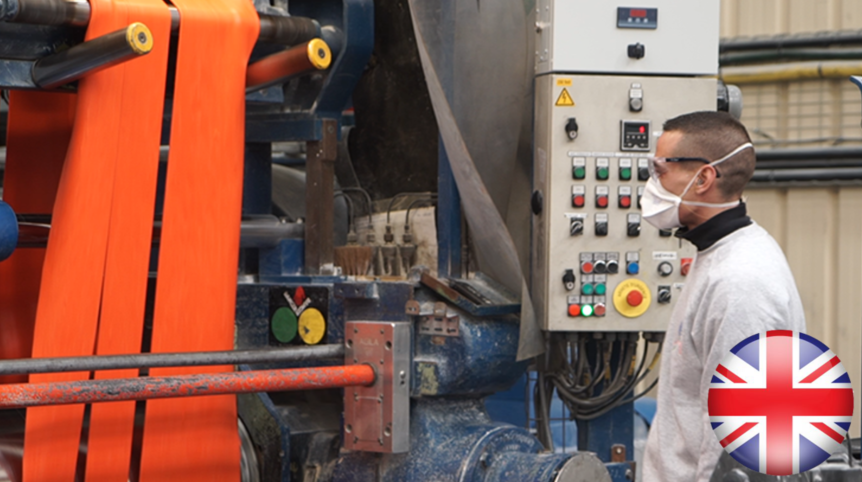 TRAINING SESSIONS
- from the 16th of January 2023 to the 14th of Febuary 2023
- from the 30th of May 2023 to the 28th of June 2023
- from the 2nd of November 2023 to the 1st of December 2023
About This Course
We suggest in this SPOC discovered rubber, a remarkable material by its physical and chemical properties, multiple applications, its various business lines, and its tremendous growth in many advanced areas..
During four weeks and through videos, quizzes and collaborative activities, you will acquire a good knowledge of the rubber sector: to understand the characteristics and the features of rubber, the different modes of its implementation and the trades and outlets of rubber.
Requirements
This SPOC is for everyone interested in the subject. Although it contains some technical concepts, it has been designed for an audience without special prerequisites: - neophytes and curious in search of information on rubber - future students or students IFOCA (pro license, CAP / BP, engineer ....) - students of Higher Education - new employees of rubber companies (integration of personnel) - Rubber employees wishing to increase their level of knowledge (operational, technical assistant, support services) -the employees of other sectors of activity (mechanics, aeronautics, automobile, energy ....) wishing to have information on the rubbers (BE, methods, purchase ...) because using elastomer solutions for their technical developments

Philippe Guilbeau
IFOCA trainer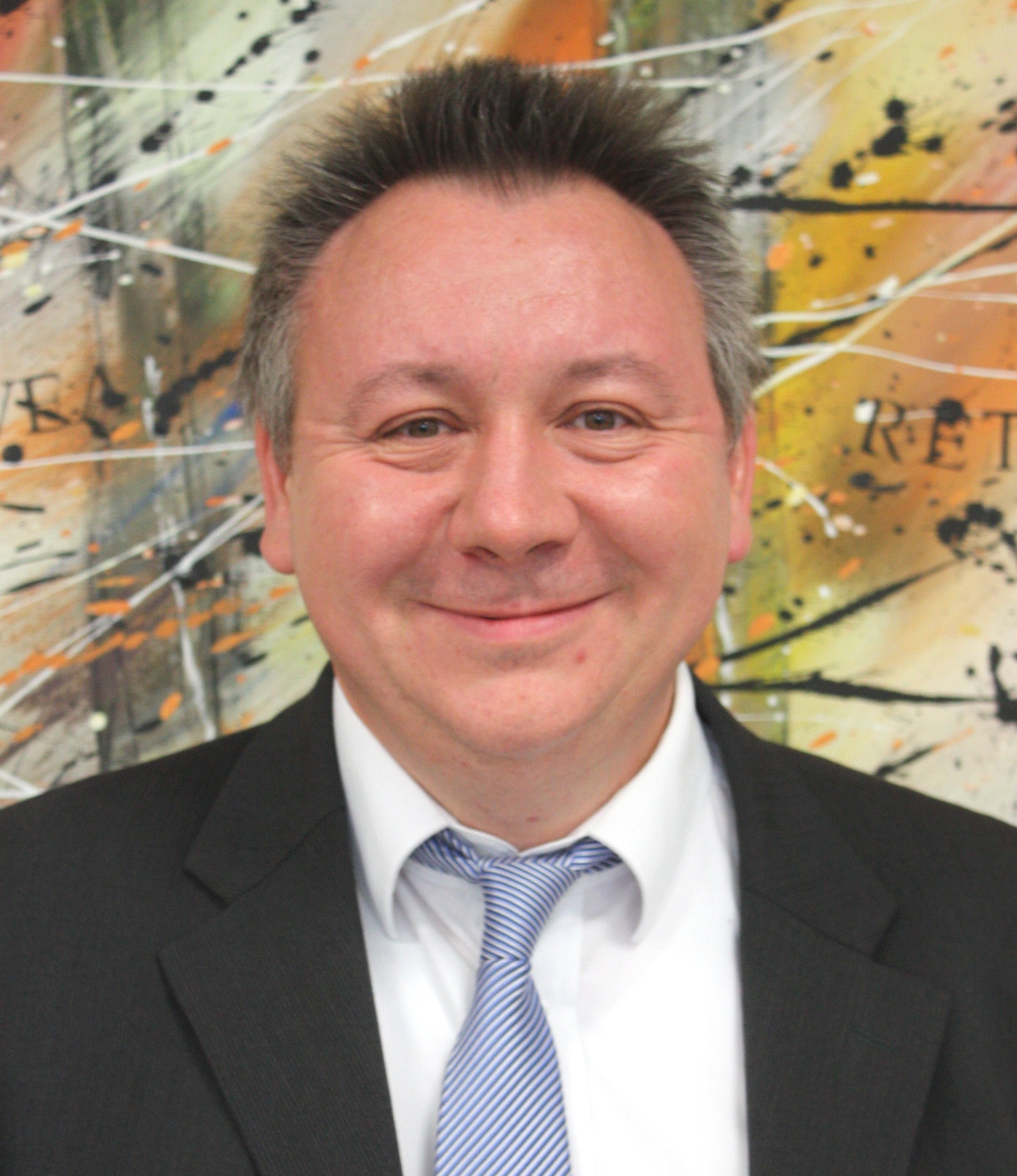 Patrick Heuillet
LRCCP technical director

Bruno Muret
Directeur Economie et Communication SNCP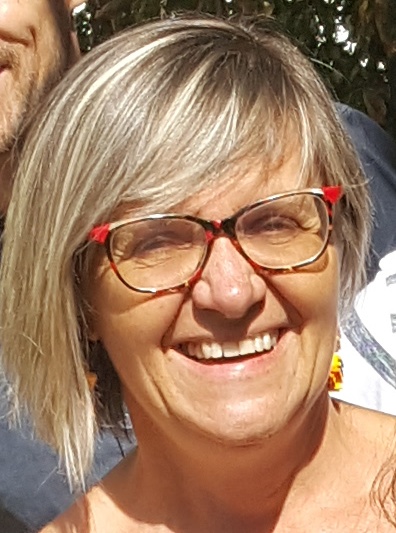 Corinne Billerault
Responsable de la formation Initiale et Chargé d'enseignement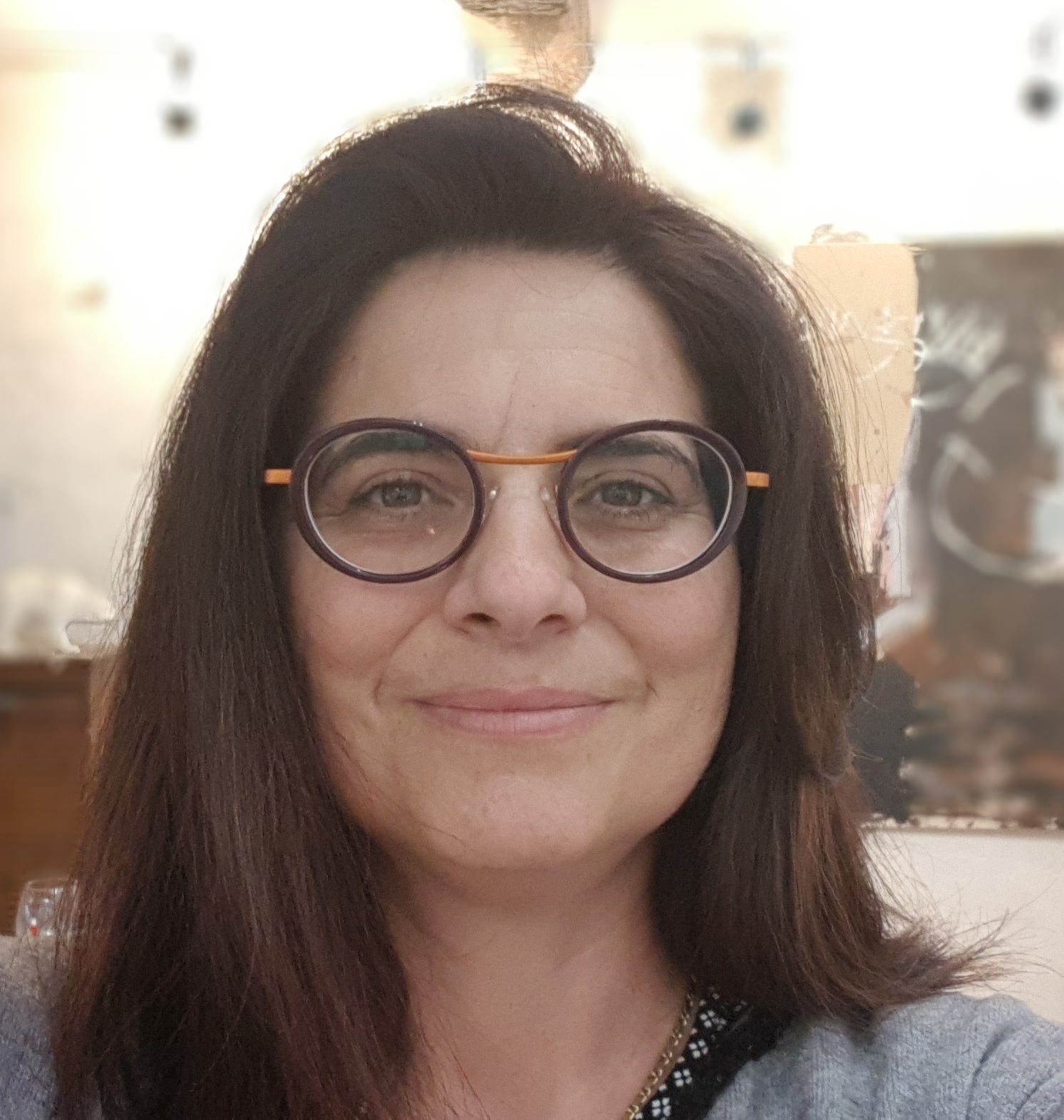 Virginie Papin
Responsable Formation Continue IFOCA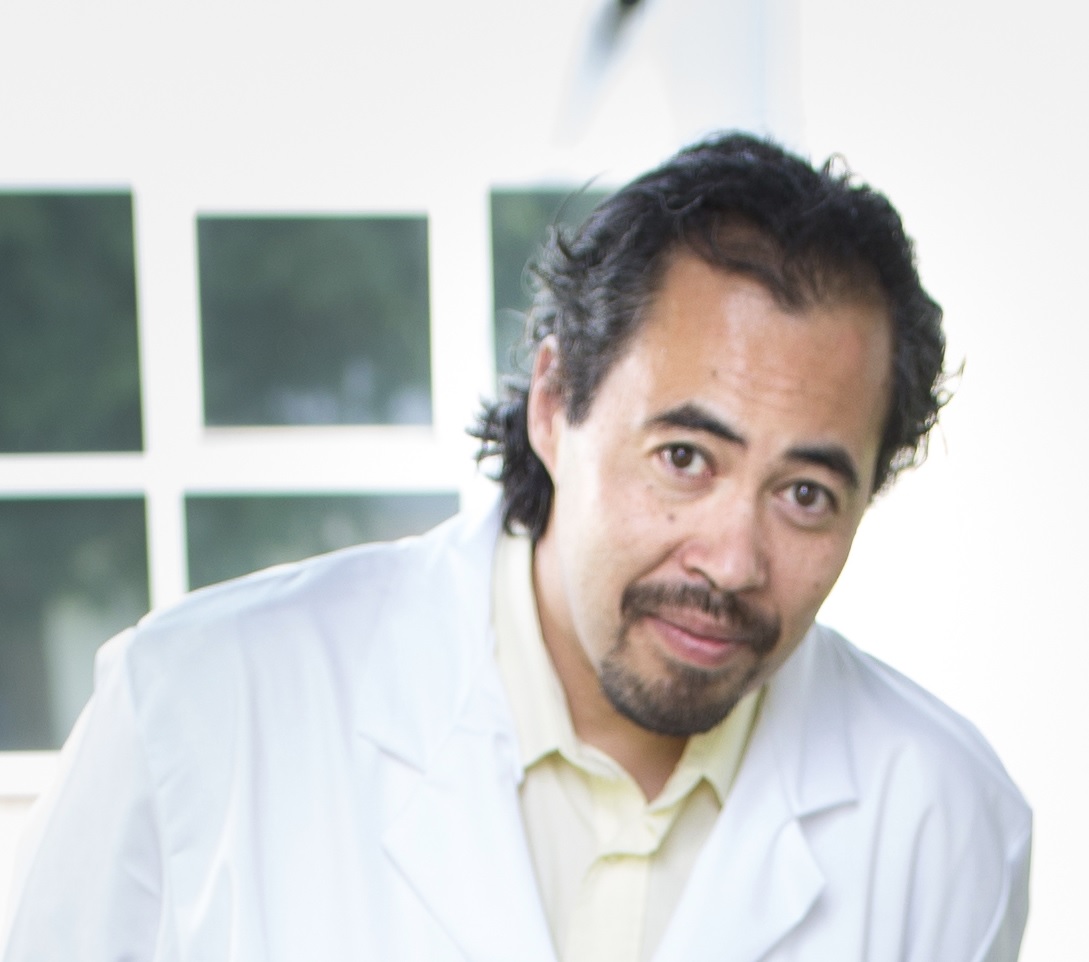 Denis Aujoulat
IFOCA trainer
How can I pay for my registration ?
You can directly pay for your training online by following the link in your activation email. Your registration will be effective the following days.
Frequently Asked Questions
What web browser should I use?
The Open edX platform works best with current versions of Chrome, Firefox or Safari, or with Internet Explorer version 9 and above.
See our list of supported browsers for the most up-to-date information.
May I contact the course team?
Yes,you can directly contact our technical support via contact@ifoca.themoocagency.com by specifying the course and the nature of the requirement.